History of the Legendary Maries River Wagyu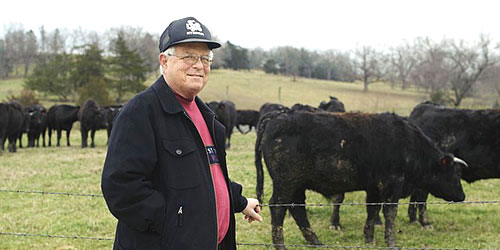 Terry Neuner, founder of Maries River Wagyu, has long been an ardent believer in two concepts; one, Production of the Highest Quality, and two, Made in America.
Growing up in rural Missouri in the heart of cattle country, from a young age Terry helped his grandfather on the family farm. It was here where the values of hard work and no compromise to excellence were deeply instilled. Terry later became the first college graduate in the family, studying Chemistry at Lincoln University with stops at Harvard and Columbia in New York while finally receiving his Masters in Biochemistry from the University of Missouri.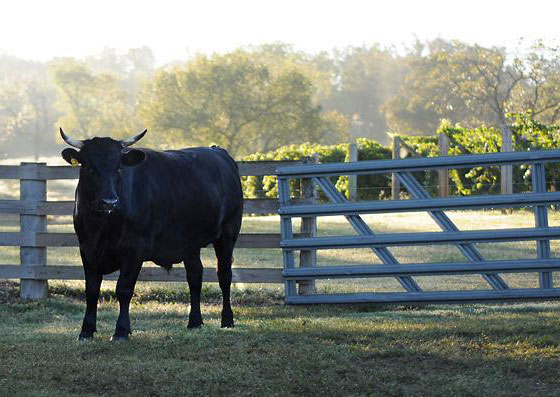 In the summer of 1995, Terry had an epiphany. While on a business trip to the port city of Osaka, Japan, Terry was introduced to the legendary Kobe steak known for its exquisite marbling and taste presented by the chef Intimae, the "worthiest" of Japanese head chefs. As the meat melted in his mouth, Terry immediately applied his experience on the farm along with his biochemistry background and concluded that Missouri would be the ideal place to raise the world's finest quality cattle.
Inspired, Terry started a breeding program that has now been successfully perfecting this supreme stock for over the last 20 years and is one of the largest Wagyu herd in Missouri.
Terry's favorite steak is the American Ribeye seasoned, buttered and prepared medium rare. Please enjoy America's best meat, made locally in the USA.

Pursuing his passion to experiment, invent, and create, in 2005 Terry founded Westphalia Vineyards, a celebrated winery dedicated to fresh and sulfite free wines, using many of the indigenous varietals local to the area. He also helped to "resurrect" the Missouri Riesling, a beautiful and refreshing grape that was thought to be extinct. Please experience our affiliate business Westphalia Vineyards here www.westphaliavineyards.com.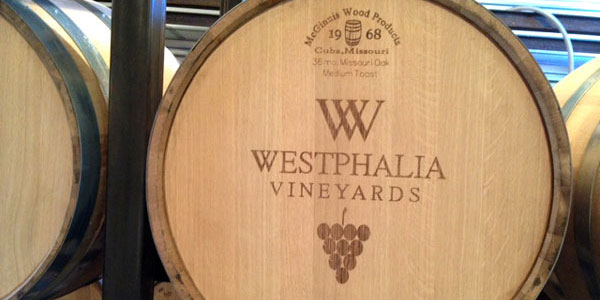 P.O. Box 5, 183 Brewery Lane
Westphalia, MO 65085