Order Westphalia Vineyards Wine Online
The Neuner family wishes you cheers and hopes you enjoy our wines.
Westphalia Vineyards Wine
The perfect pairing for our Wagyu Beef! Westphalia Vineyards uses time-honored, natural processes to create the best handcrafted wines. Although all wines contain some naturally occurring sulfites, we do not add any additional sulfites to our products and age our wines using only Missouri oak barrels, creating fresh and vigorous wines. We founded Westphalia Vineyards with the goal of making great wines and bringing people together.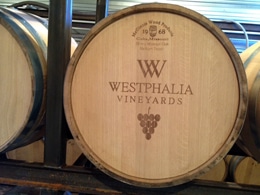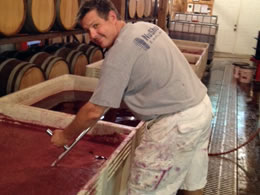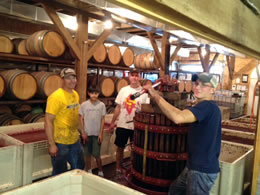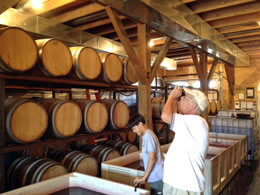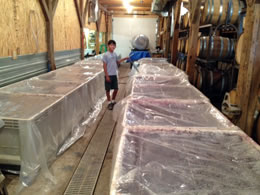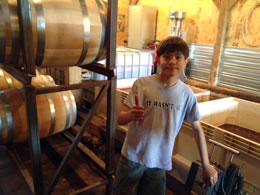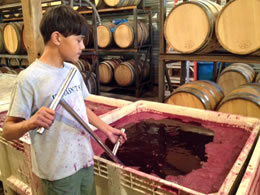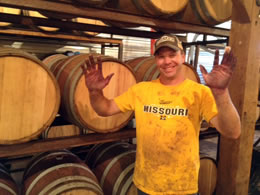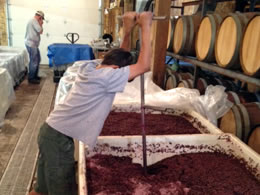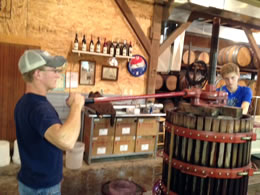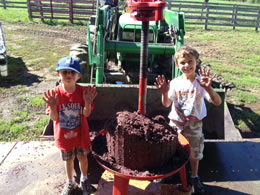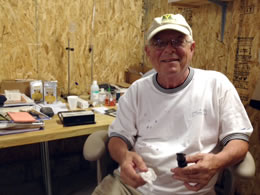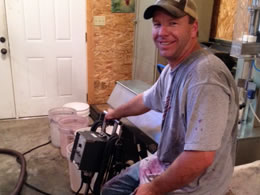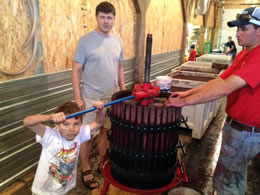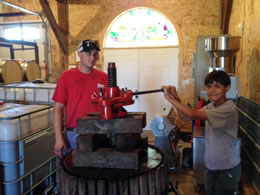 MARIES RIVER WAGYU & WESTPHALIA WINE
Nothing complements a gourmet steak like a perfect bottle of wine. We've made it easy to send you both!
Missouri's Favorite Wine
Explore Our Freshest and Most Vigorous Varietals Today.
P.O. Box 5, 183 Brewery Lane
Westphalia, MO 65085