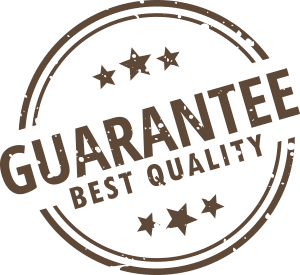 Here at Maries River Wagyu, we stand behind our products…
If you are not absolutely thrilled with your purchase from Maries River Wagyu, for any reason at all, we'll replace your purchase or refund your money, whichever you prefer.
When you order from Maries River Wagyu, your satisfaction is always unconditionally guaranteed… so you can order with complete confidence. If at any time you have problems with an order, simply contact Customer Service.
Our phone number is 573-418-8460.
Department Hours (Central Standard Time):
Weekdays 8:00am to 5:00pm
Saturday 10:00am to 2:00pm
Sunday Closed
Or, feel free to send us an email 24 hours a day 7 days a week. Please make sure to include as much order information as possible, to help us expedite your request.
We reserve the right to limit refunds and replacements. We guarantee delivery only to the addresses we are provided, which are confirmed on the order acknowledgement.
P.O. Box 5, 183 Brewery Lane
Westphalia, MO 65085