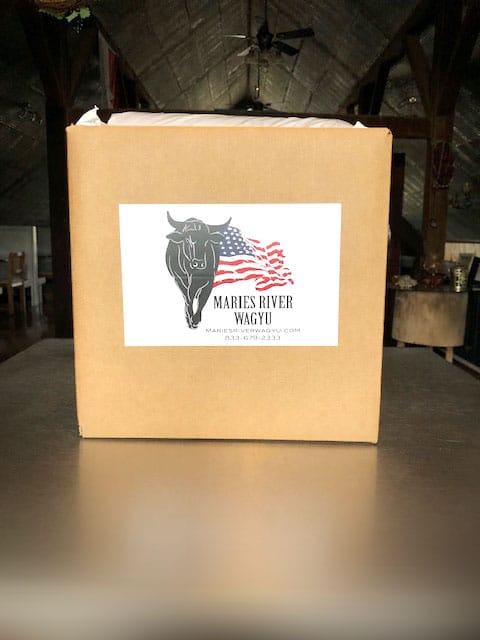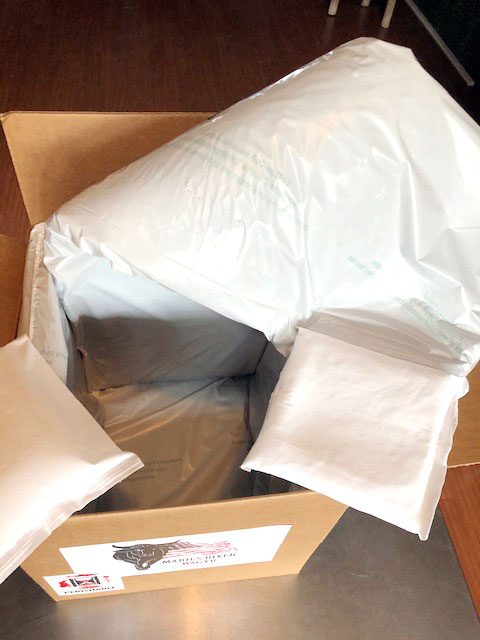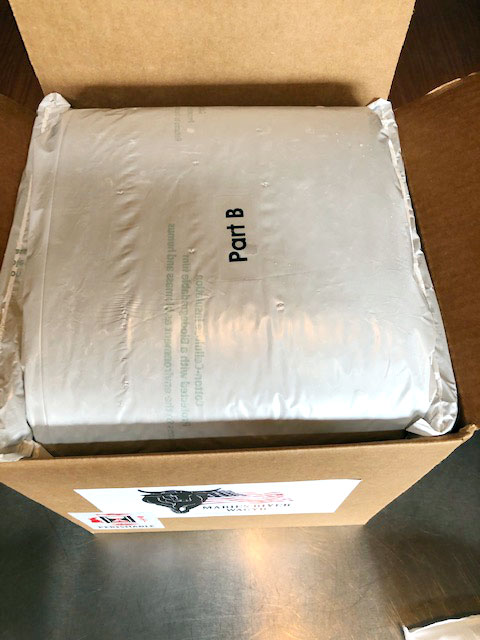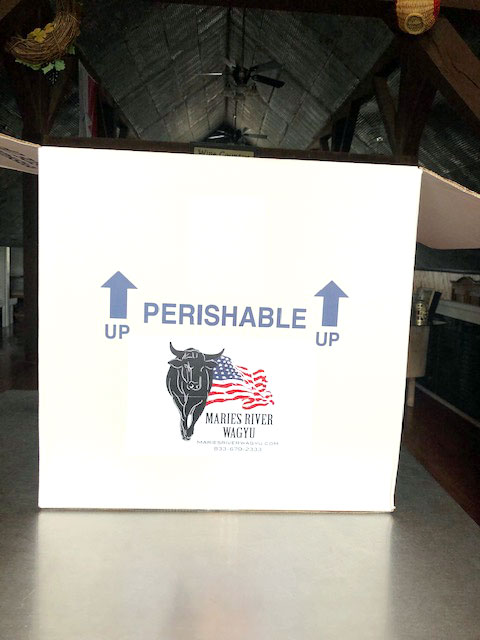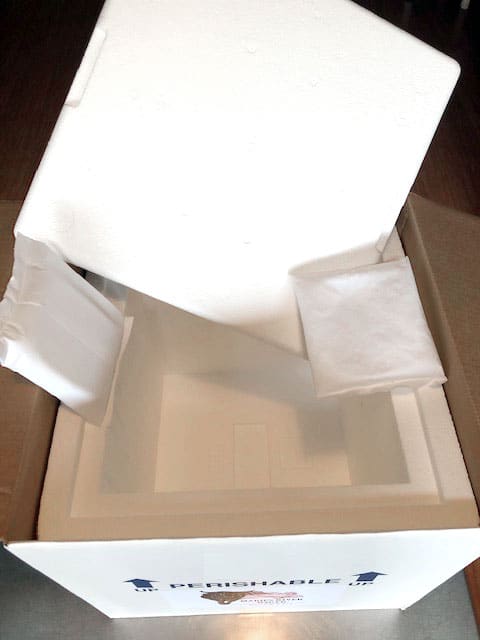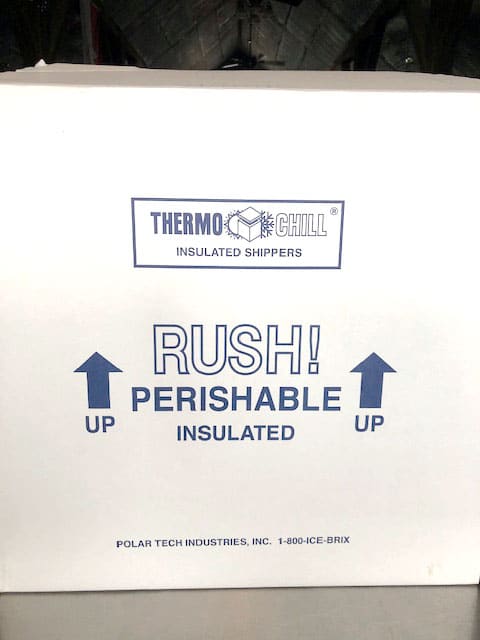 The brown boxes would be considered small & medium quantities. We use thermal box panels consisting of 1 1/2 premium padding which protects up to 72 hours along with leak proof frozen gel packs.
The white boxes would be for larger quantities. We use insulated foam containers that are manufactured with the highest degree of quality and integrity. They are excellent shipping containers for meats. These containers are 100% recyclable, light weight and reusable, made in 2 pieces with a tight fitting lid and a seamless molded body. We include a generous number of leak proof frozen gel packs.
Note: Certain items, due to size, may ship in alternate packaging.
P.O. Box 5, 183 Brewery Lane
Westphalia, MO 65085