US WAGYU BEEF PRICE PER POUND
BUY IN BULK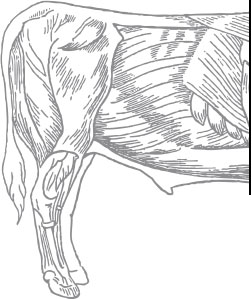 weighs around 350 – 375 pounds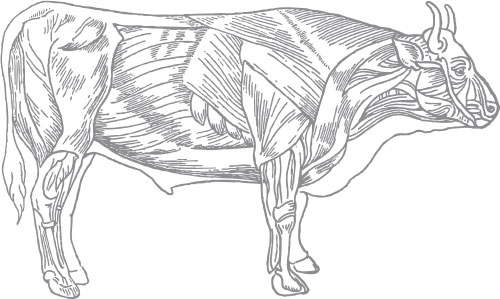 weighs around 700 – 750 pounds
Buy in bulk and save!
For this kind of special order, please contact Customer Service.
Our phone number is 573-418-8460.
Department Hours (Central Standard Time):
Weekdays 8:00am to 5:00pm
Saturday 10:00am to 2:00pm
Sunday Closed
Or, feel free to send us an email 24 hours a day 7 days a week. Please make sure to include as much order information as possible, to help us expedite your request.
P.O. Box 5, 183 Brewery Lane
Westphalia, MO 65085