P.O. Box 5, 183 Brewery Lane, Westphalia, MO 65085
Toll Free: 1-833-679-2333
Love At First Bite
Explore Missouri's Best Locally Grown Wagyu Beef.
Order Your Wagyu Beef Online!
DISCOVER MARIES RIVER WAGYU
Start your journey with these top categories or explore our customer favorites.
Get Ready For BBQ Season!
Maries River Wagyu gourmet burgers feature unmatched, incredible flavor and are the perfect choice for grilling this summer!
Discover Our Wines!
Westphalia Vineyards offers fresh, sulfite free wines. Jump over to our wine shop and pick out a few bottles.
FAST DELIVERY – ORDER ONLINE
Receive your order in about a week anywhere in the USA!
AWARD WINNING
Top finisher in the American Royal Steak Contest.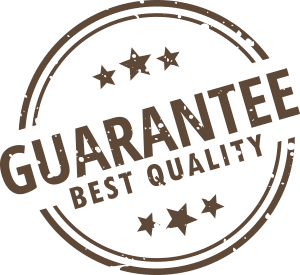 We Stand Behind Our Products
If you are not absolutely thrilled with your purchase from Maries River Wagyu, for any reason at all, we'll cheerfully replace your purchase or refund your money, whichever you prefer.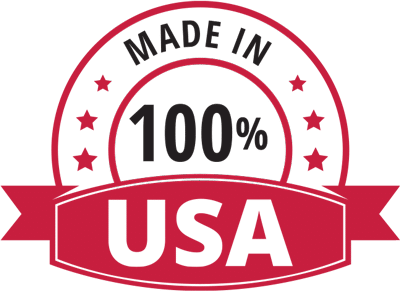 Farm Raised Wagyu Beef In Westphalia, Missouri
Farm to table freshness never taste so good!
OUR FAVORITE FAMILY RECIPES
From gourmet burgers to weekend BBQ's, make the most of cooking with our easy family recipes.
FROM OUR BLOG
Check out the latest articles, news and insights into the world of Wagyu beef.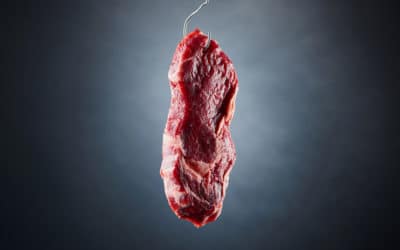 Have you ever tried eating dishes made of Wagyu beef? Or maybe you have tried beef dishes, but not sure if it's from Wagyu beef or just a regular one. Most people are unaware that Japanese beef comes in various brands and grades and that we may label not all Japanese...
read more
Discover Westphalia Vineyards
Handcrafted wine since 2005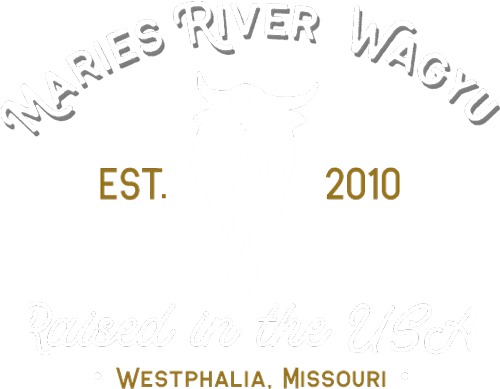 P.O. Box 5, 183 Brewery Lane
Westphalia, MO 65085